How to monetize your FiveM server
Are you running a FiveM server? Today we will show you how to earn money from your FiveM server. There are a couple of scripts available here to earn money.
In our honest opinion, you shouldn't use Tebex for this. Set up something own, or use Patreon, to not lose important money. FiveM earns already a lot by licenses and with Tebex you are depending on another service. So you can setup a Patreon account for free, to finance your server and even earn money with it.
Scripts to start earning money
Sync your Discord roles and set up permissions
You can sync your Patreon ranks with Discord – and your discord ranks with your ingame permissions with this plugin: DiscordDonatorPerks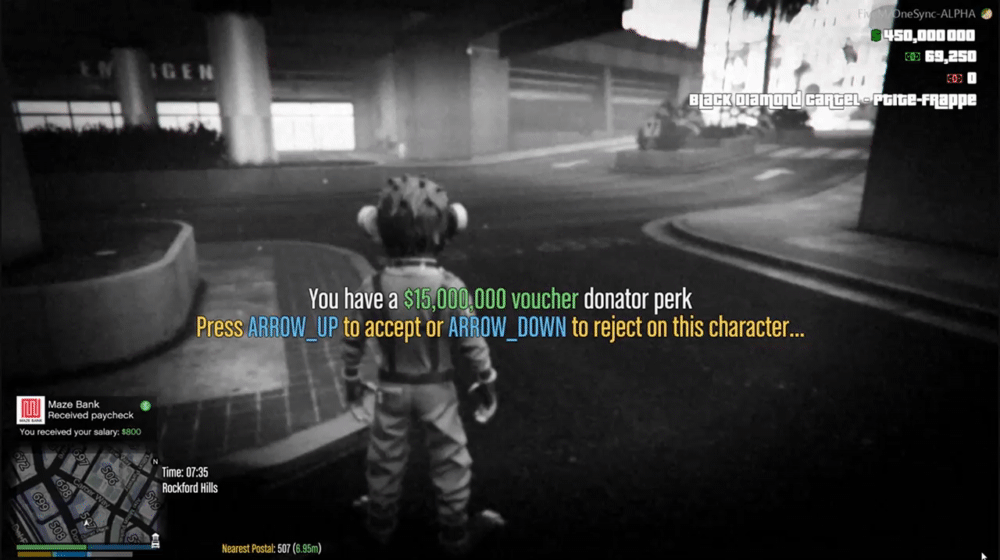 You can find information and download all the files here (docs page)
This resource is a solid way to engage your players to donate/pay for your server so you can pay for the server and even earn some money with it.
Haben Sie nicht gefunden, wonach Sie gesucht haben?
Browse the whole script section to find everything you need for your FiveM server.