We offer a marketplace where creators can sell their maps and scripts for FiveM
Our creators are creative people that produce scripts and maps for FiveM/ESX Framework. Sellers and creators can sell their products here in our shop. We offer a shop, a support center and a good backend for payment and analysis. Try it out today!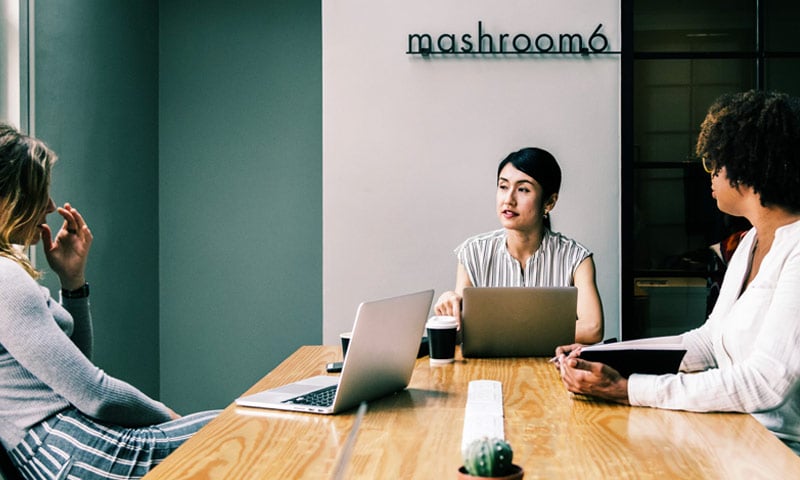 Many FiveM server owners are looking for inspiration and scripts and maps that just work. Our shop offers sellers to sell their scripts while server owners can look around and download whatever they want!
This store offers a lot: Good products (from a little script to a whole server), support management, review system etc. All our downloads are tested by our team – so we can assure they work.